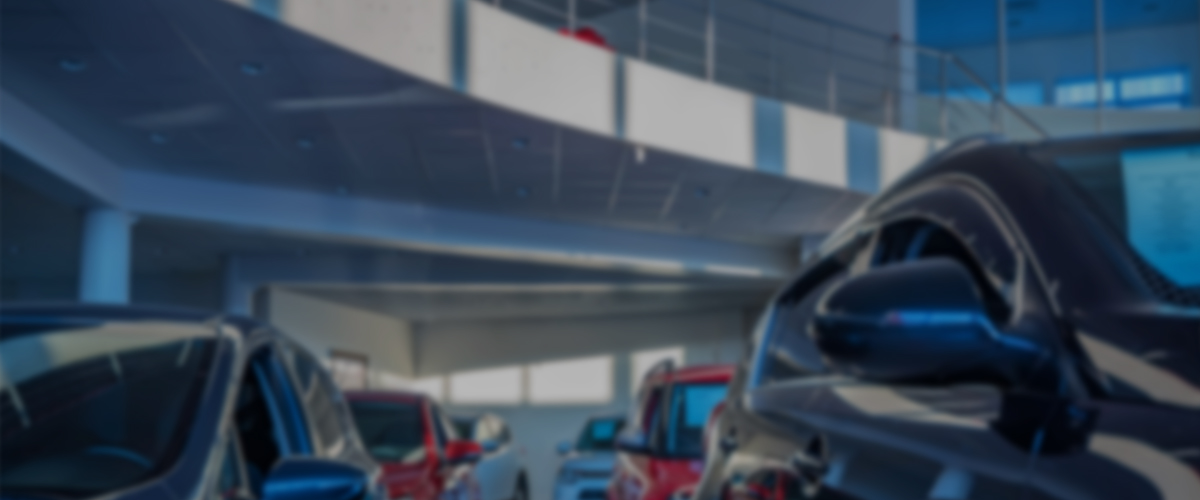 Upgrade Your Current Vehicle
For No Car Payments Today!
Stop Paying
For Your Car Today
Appointments Available
To Keep You Safe
95% Can Be Done
Over The Phone
Attention Consumers
Private appointments available!
Test Drives in pre-sanitized vehicles!
We are here to help!
Effective today we are allowed to help consumers trade current vehicles with car payments, so you will NOT have to pay during this difficult time. We encourage you to this by appointment as we have many others already taking advantage. Here is how it works:
Stop paying for your car today
No payments for 3 months
Appointments available to keep you safe
95% can be done over the phone
Our showroom is open until 8 pm Monday and Thursday, until 6 pm Tuesday, Wednesday and Friday, and until 4 pm on Saturdays. We are more than happy to meet you on your needs and do a private appointment in a pre-sanitized vehicle. We have experienced an increase in calls and texts, your wait time will vary. We are here to help you during this difficult time, and you will not have to worry about your car payment for months. Contact us today to tell us more about your current car and we will message over details!
*Valid on new and current year used vehicles when you purchase and finance through Subaru Motors Finance. Now through May 31st, 2020. See dealer for details.